Online group lessons are very popular. A group of a maximum of 6 people work well. With Zoom, students can be divided in break out rooms and work together on a subject during class. It makes classes very interesting.
Level tests will be sent to each student so that accurate levels can be assessed. It is important that students in a group  have sensibly the same level so that no one is left behind.
A dedicated lesson plan will be worked out for the group and lessons delivered according to abilities and wishes. Classes are always varied. One lesson could focus on a grammar point, another on particular vocabulary. Some lessons can be on a specialist subject, current affairs or history. There is a huge amount of possibilities. There are videos and recordings on various subjects which make classes more interesting and entice students to participate and speak.
Whatever the reason maybe, classes like these will help you speak confidently if you have to make a presentation or if you are in a foreign country and you need to address people.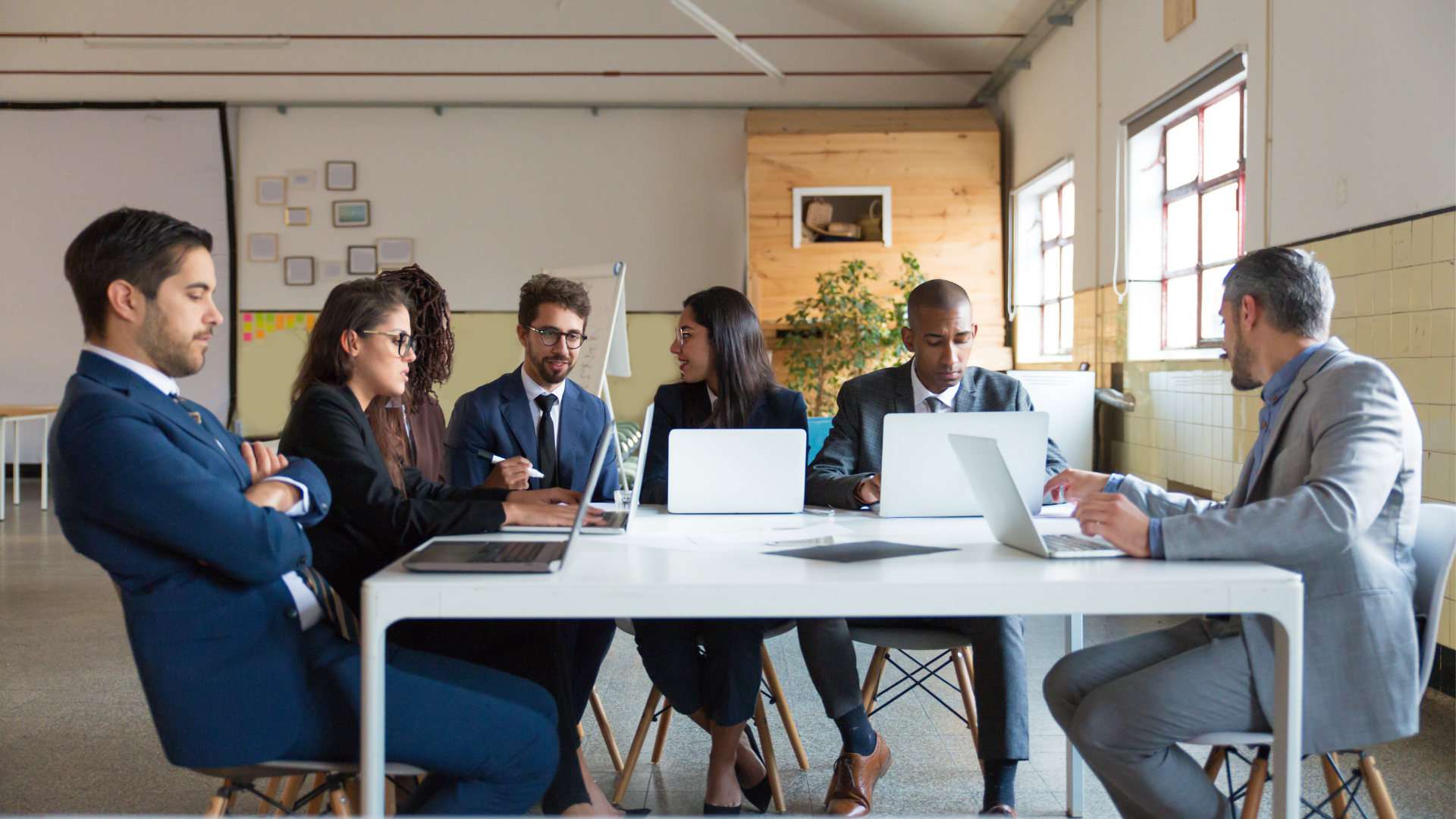 LET'S GET STARTED
Get in touch!
First general level test 
Second more specific level test
Free 30 min lesson
Purchase of one pack of 5 or more